Advanced Consultation
Advanced Consultation from Experienced Doctors
High Quality Equipment
Providing High Quality Equipment for Treament
Comfortable Office
Easy & Comfortable Office Procedures
Friendly Staff
Highly Trained Friendly Staff
We Create Beautiful Smiles
Established with the solitary aim of providing the healing touch to those suffering from psychological and psychiatric disorders, Manassanthi is the first of its kind in Malappuram district and only such unique hospital in entire Ramanattukara.
Supported by a well-trained team of qualified Doctors and non-medical staff, the institution offers round-the-clock treatment to cure different kinds of mental ailments ranging from family (pre and post-marital) counselling to brain polariser therapy and psycho analysis.
Exclusive updates from Doctor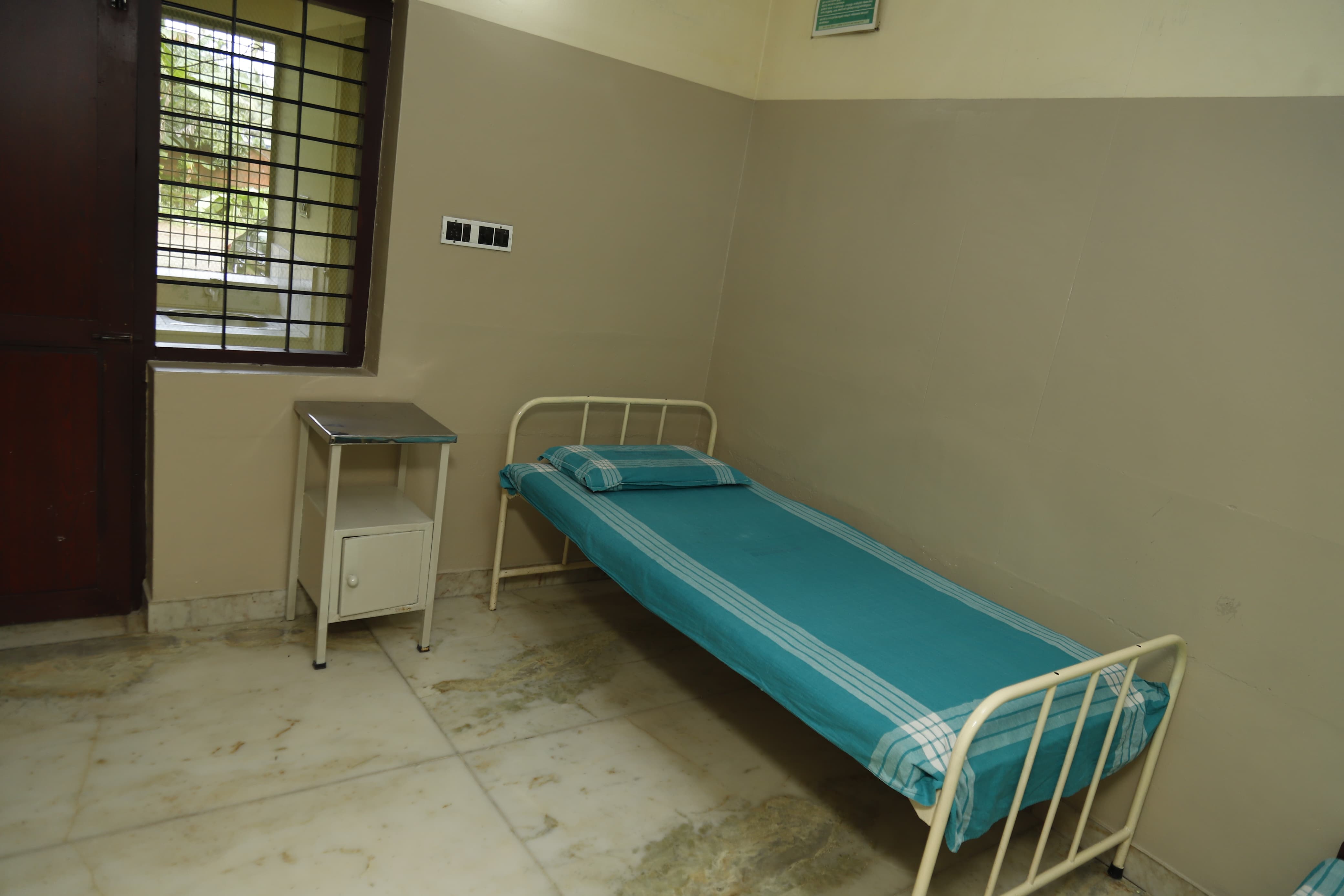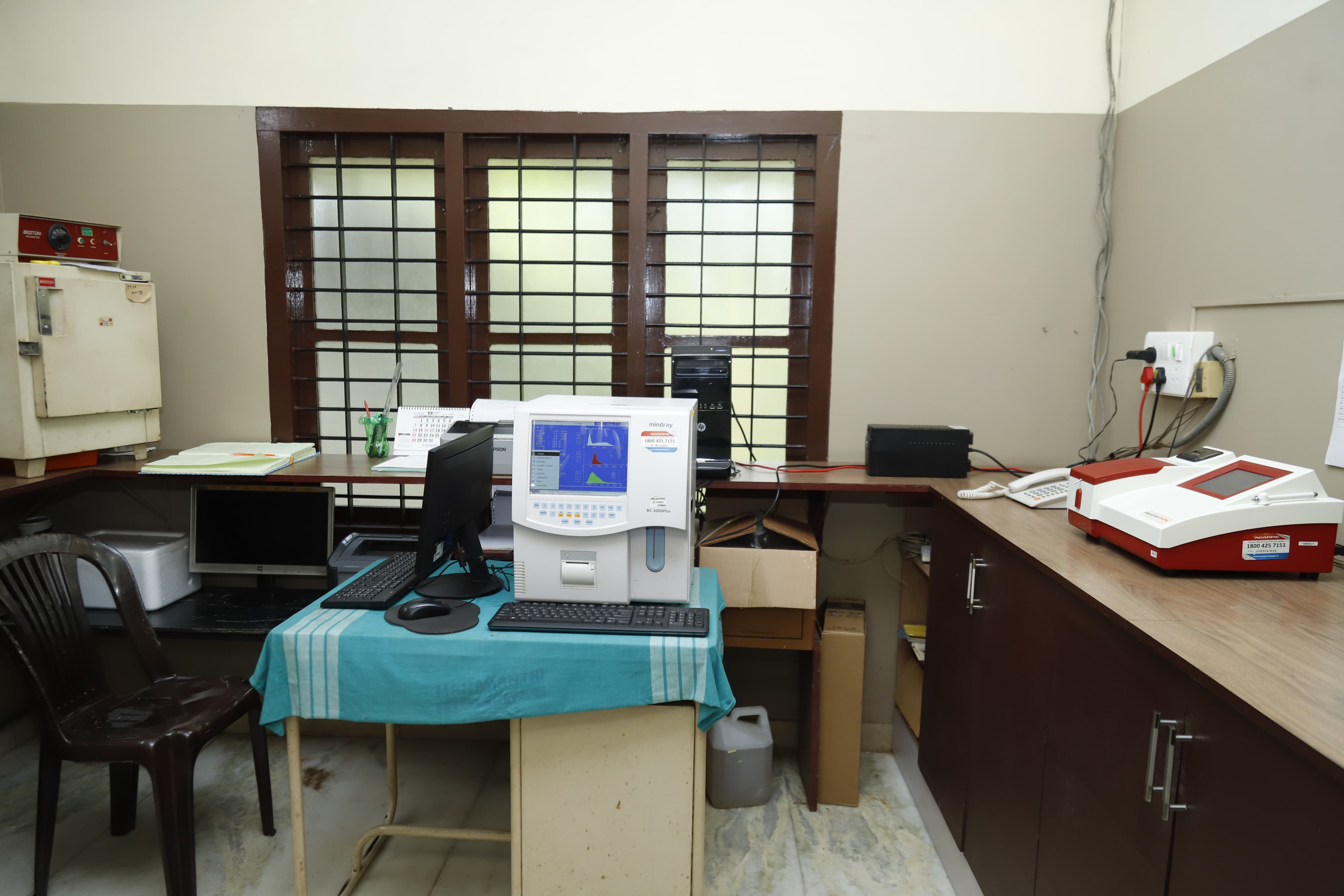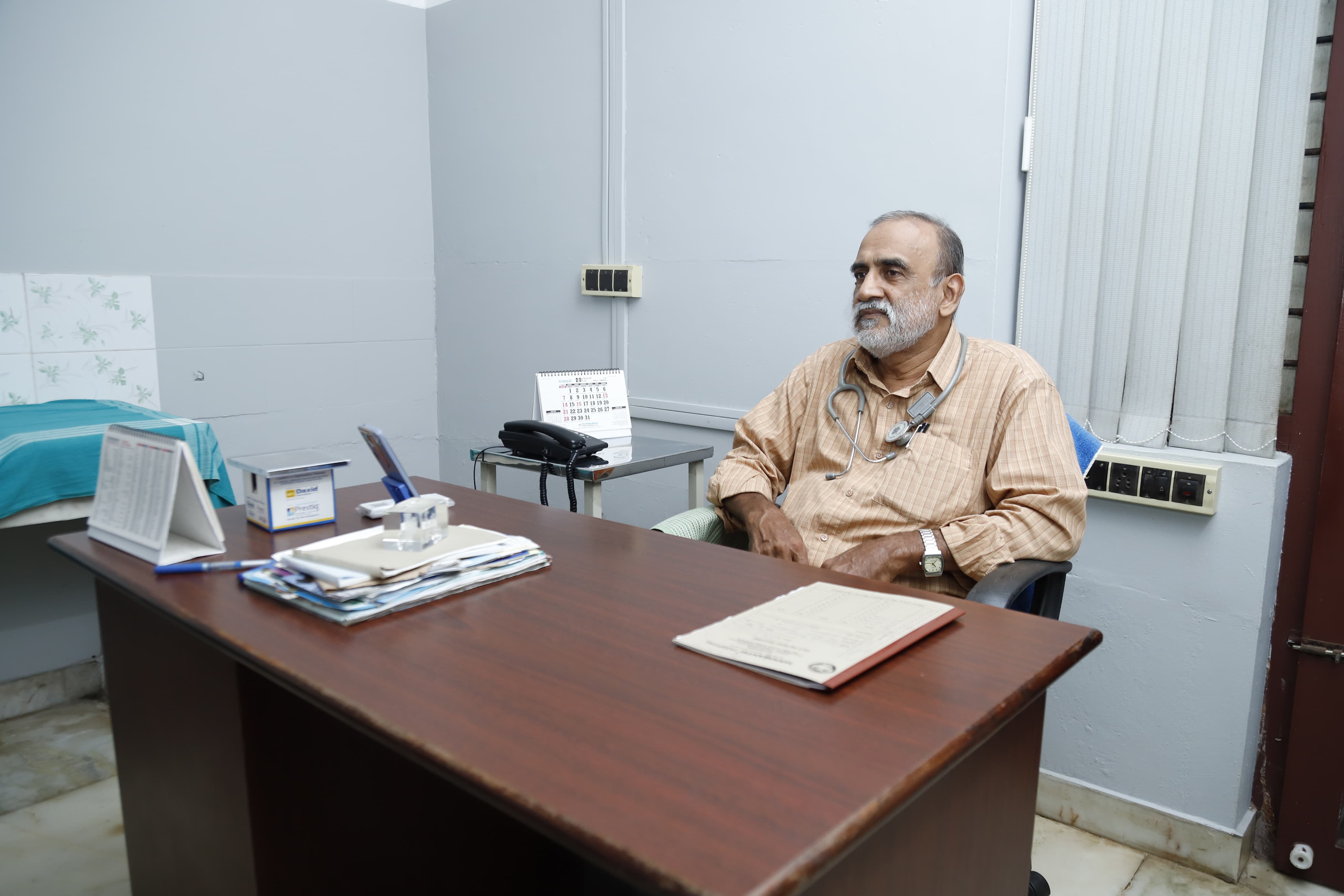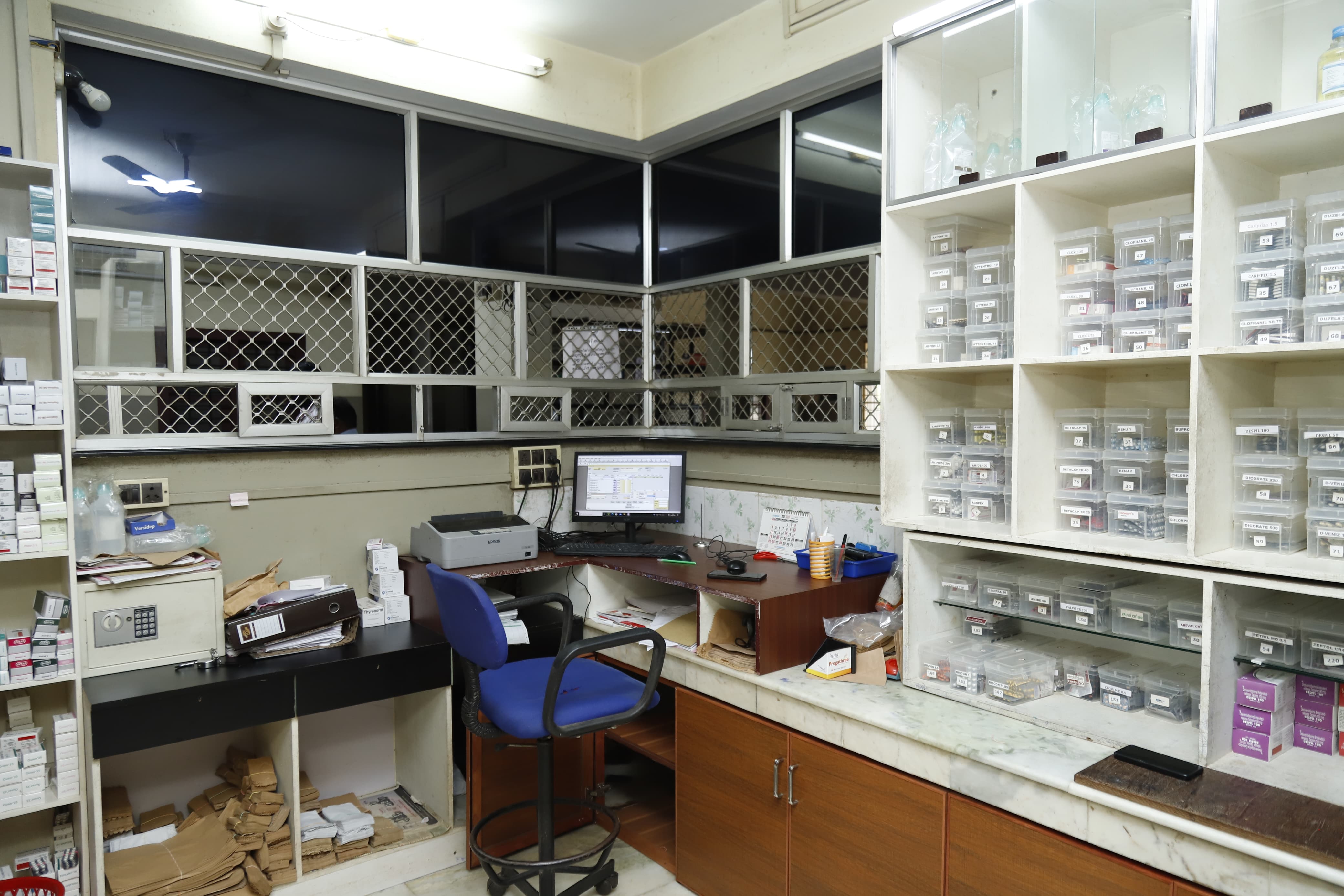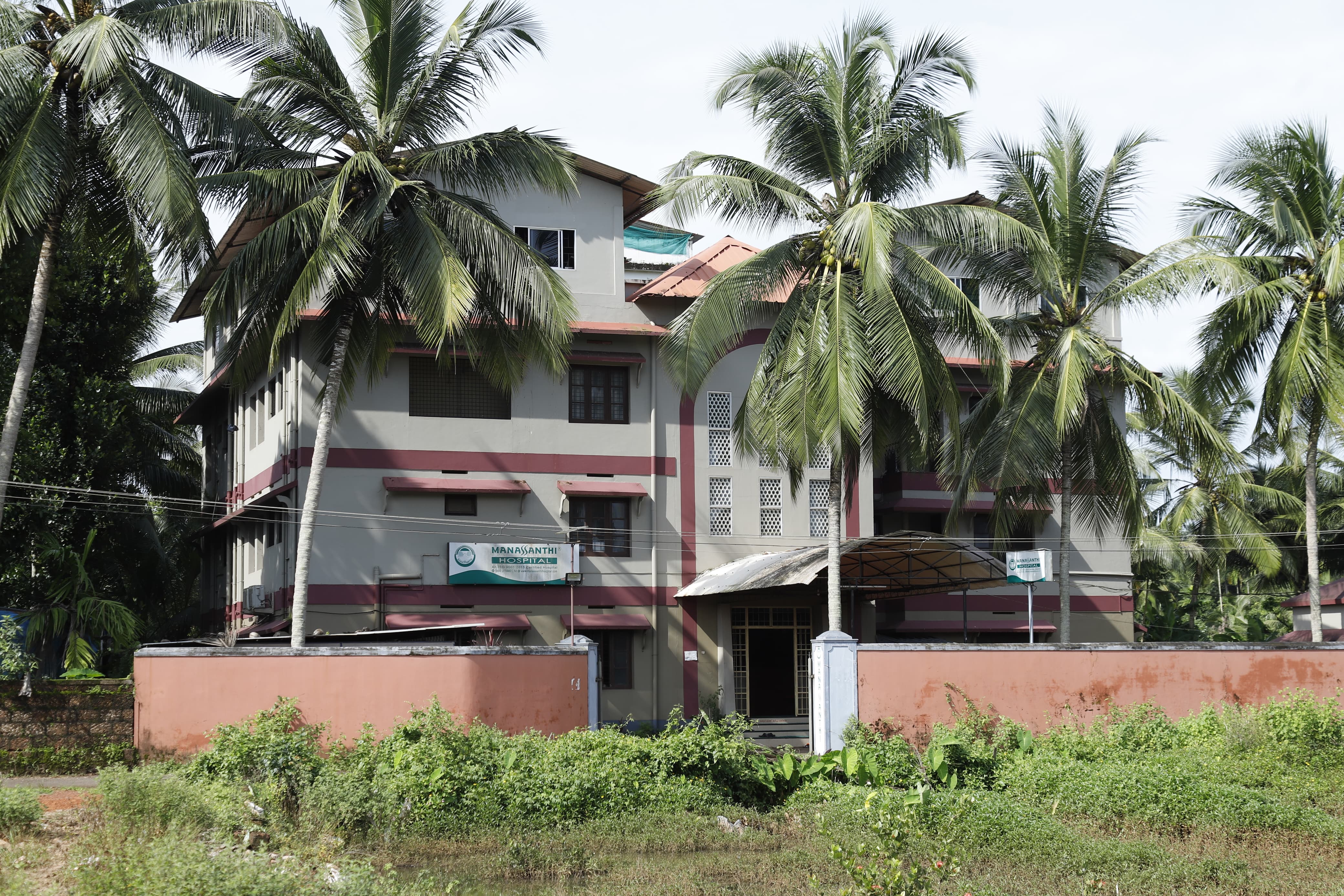 Fill out the form below and we will contact you during our working hours.